Private Preview: Featured Clothing
With the "Featured Clothing" insight, you are able to identify key items worn by individuals within videos. This allows high-quality in-video contextual advertising by matching relevant clothing ads with the specific time within the video in which they are viewed. "Featured Clothing" is now available to you using Azure Video Indexer advanced preset. With the new featured clothing insight information, you can enable more targeted ads placement.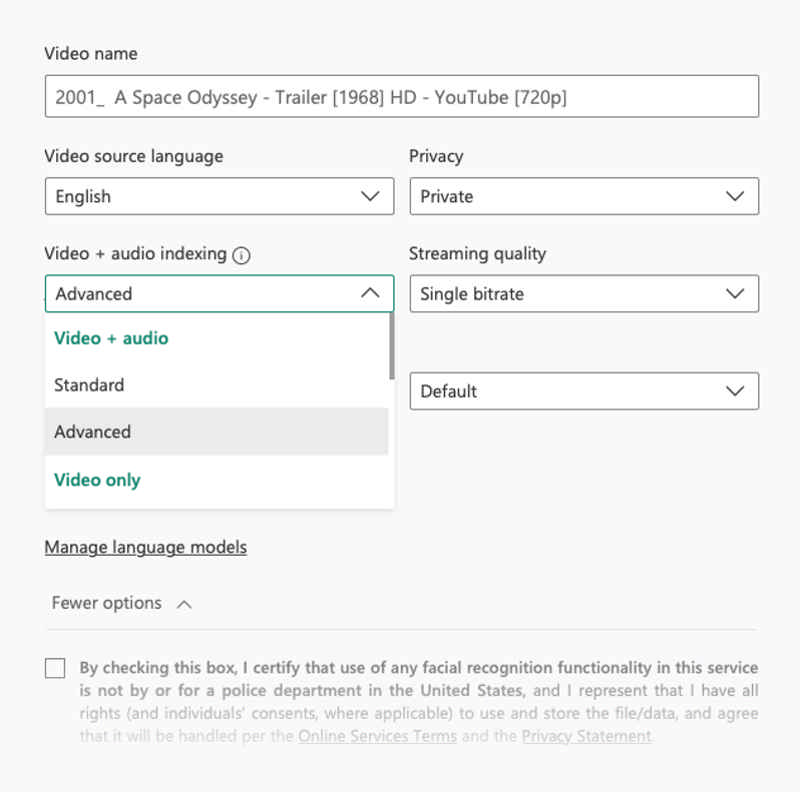 Azure Applied AI Services
Leave a Comment
All fields are required. Your email address will not be published.